Welcome to the MOLIT Institute
The MOLIT Institute for Personalized Medicine is a research facility located in Heilbronn - a region leading in technology-driven fundamental and applied science. In cooperation with its strategical partners, the Cancer Center Heilbronn-Franken and the GECKO Institute for Health, Information Technology, Costs and Outcomes at the Heilbronn University, the MOLIT Institute pursues the goal of generating interdisciplinary data-driven concepts for personalized medicine. The main focus is on developing customized cancer therapies and their rapid transfer into the clinical routine setting. The founders of MOLIT are the oncologist Uwe Martens and the physician and IT expert Christian Fegeler.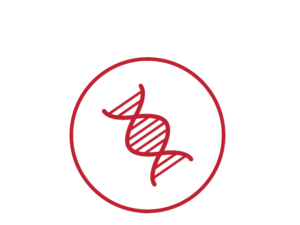 Cancer is a complex and heterogeneous disease – where tumors originating in the same organ can be completely different in terms of molecular characteristics and treatment response. However, certain gene mutations in the tumor may not only function as driver read more...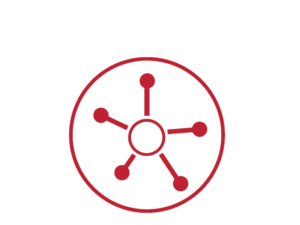 The MOLIT Institute pursues an integrated approach to medicine and IT by combining and mathematically modeling the complex data of various molecular analysis methods with clinical and patient-generated data. This approach supports physicians in deciphering the most effective therapy for read more...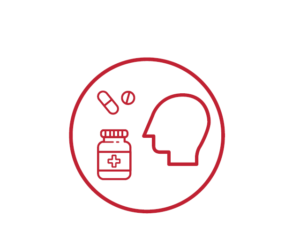 While chemotherapeutic agents act rather non-specifically against fast-dividing cancer cells, targeted agents and tailor-made immunotherapies use individual characteristics in the molecular and immunological profile of the tumor, enabling much more precise and evidence-based treatment options in cancer care.